Led Zeppelin
Vinyl — The Essential Collection
A definitive collection of some of the rarest and most interesting vinyl releases by Led Zeppelin.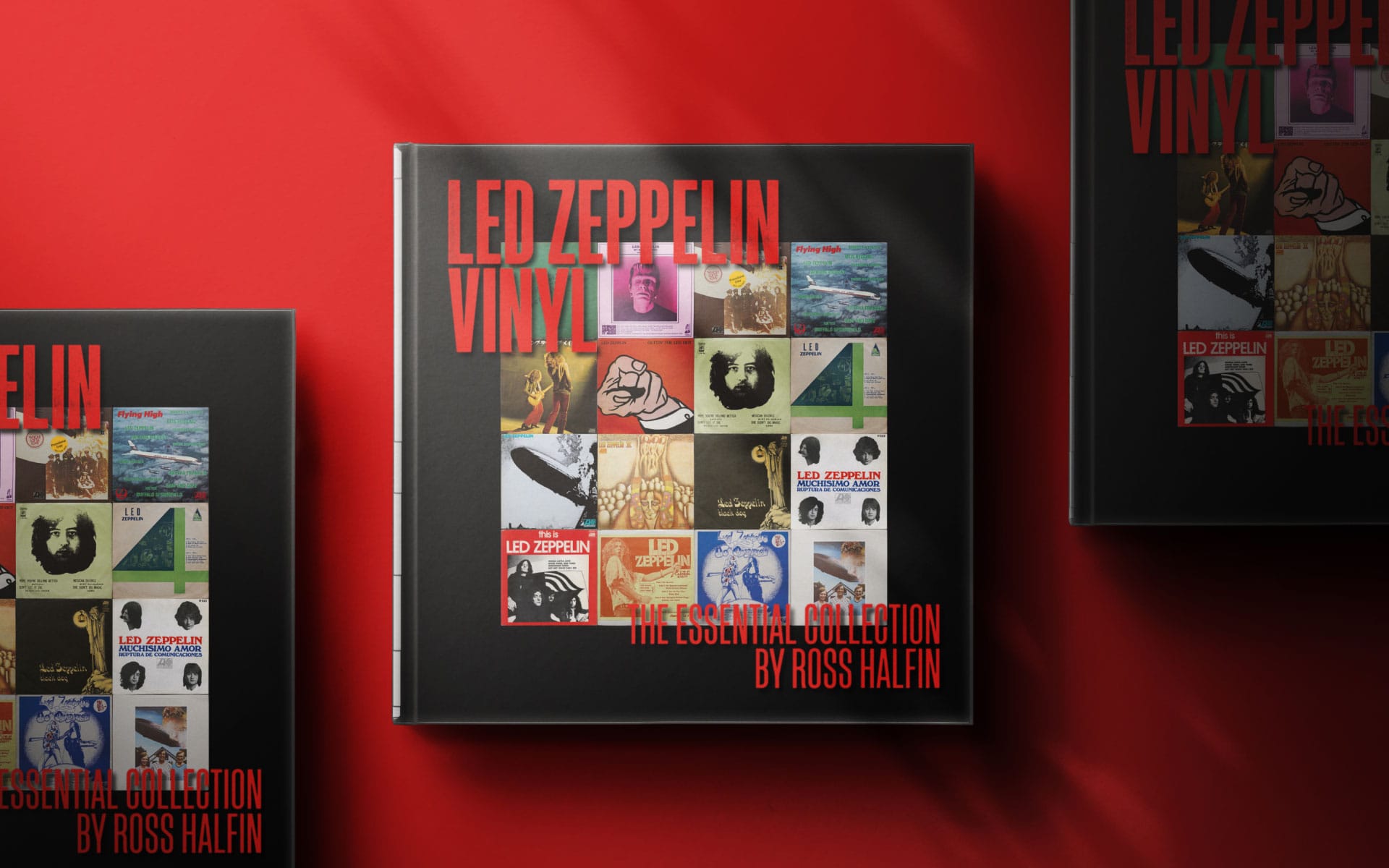 Encased in a transparent screen printed dust jacket, the book presents Zeppelin's official album artwork alongside curious regional variations and rare bootlegs, all documented by legendary music photographer Ross Halfin.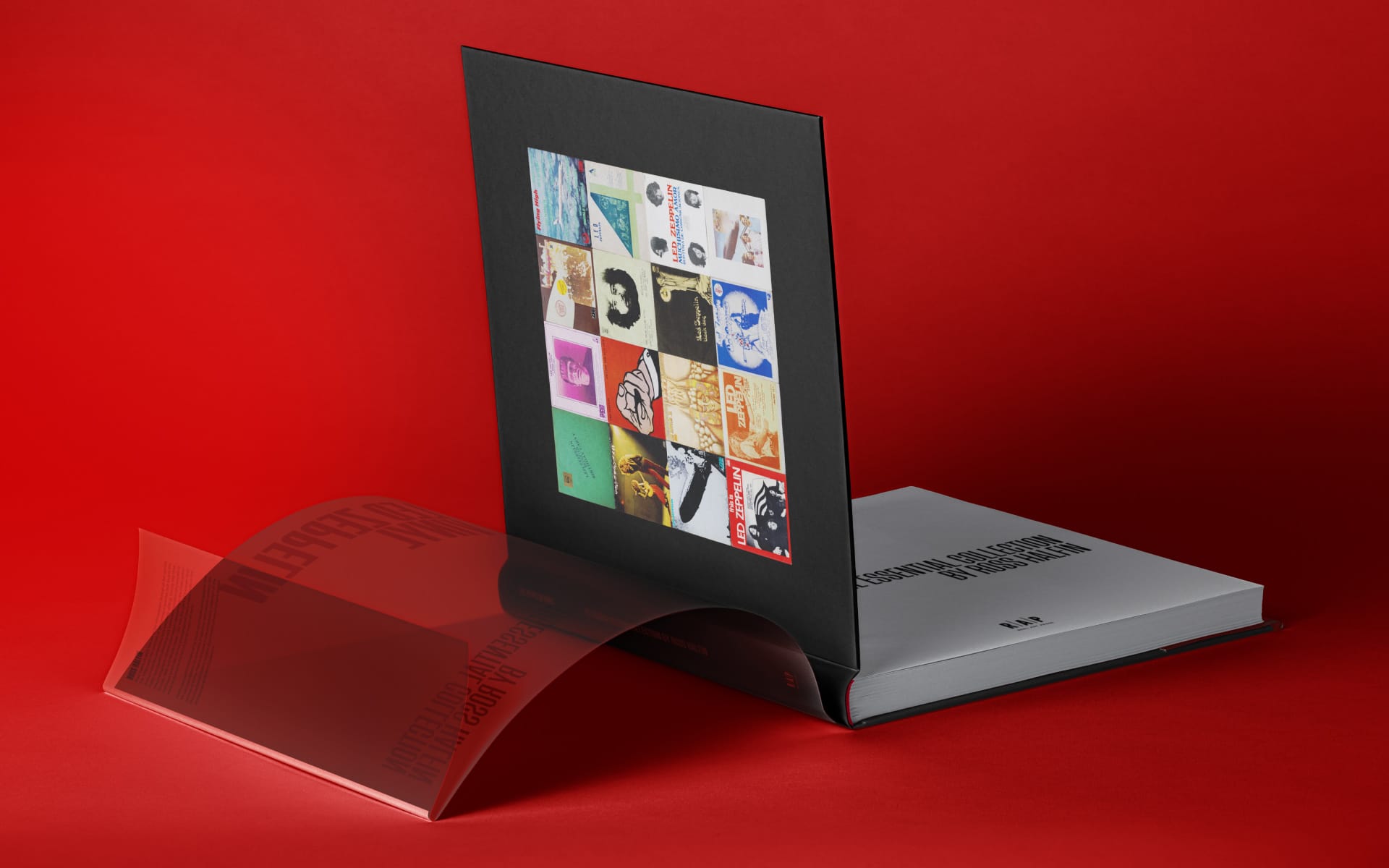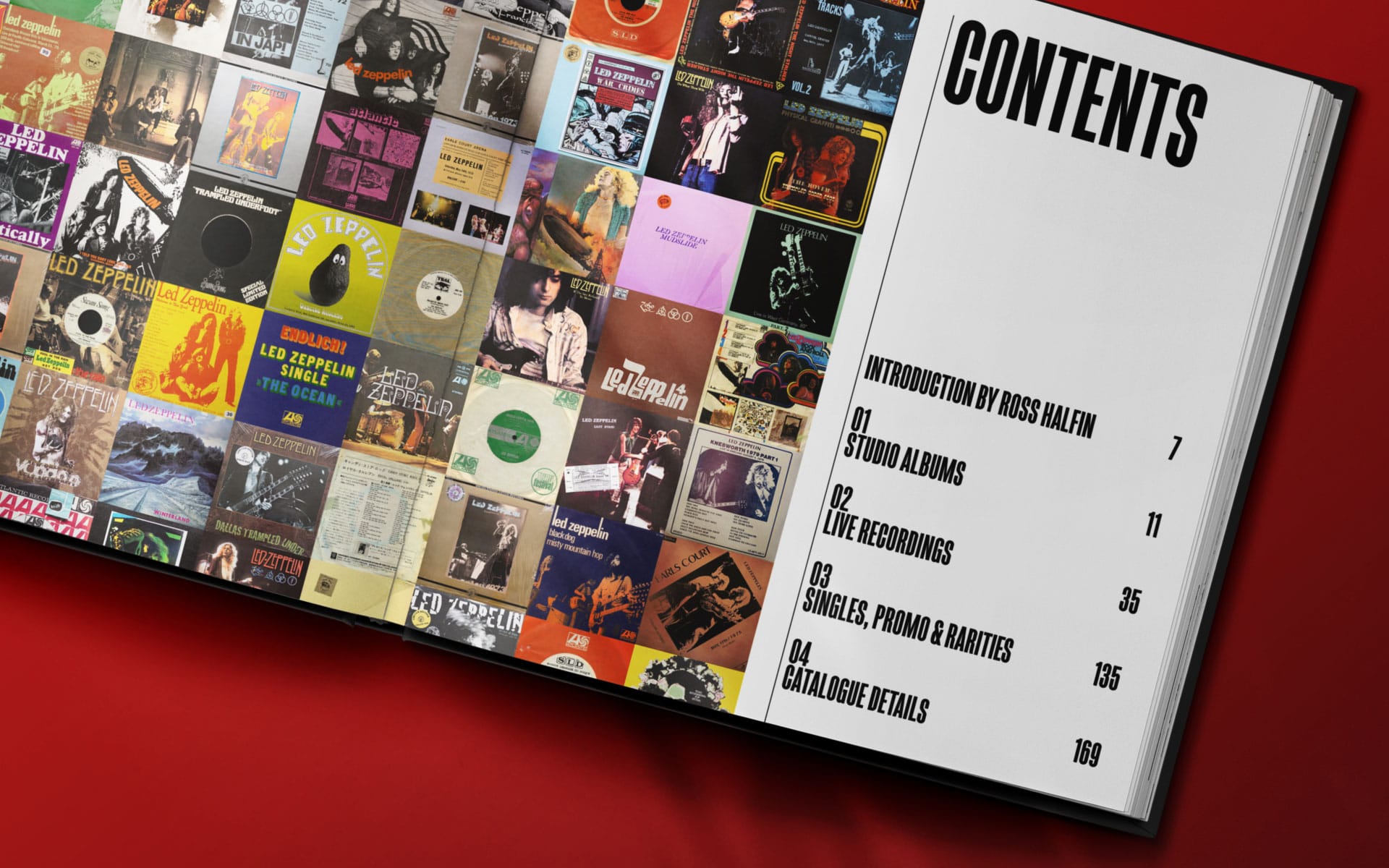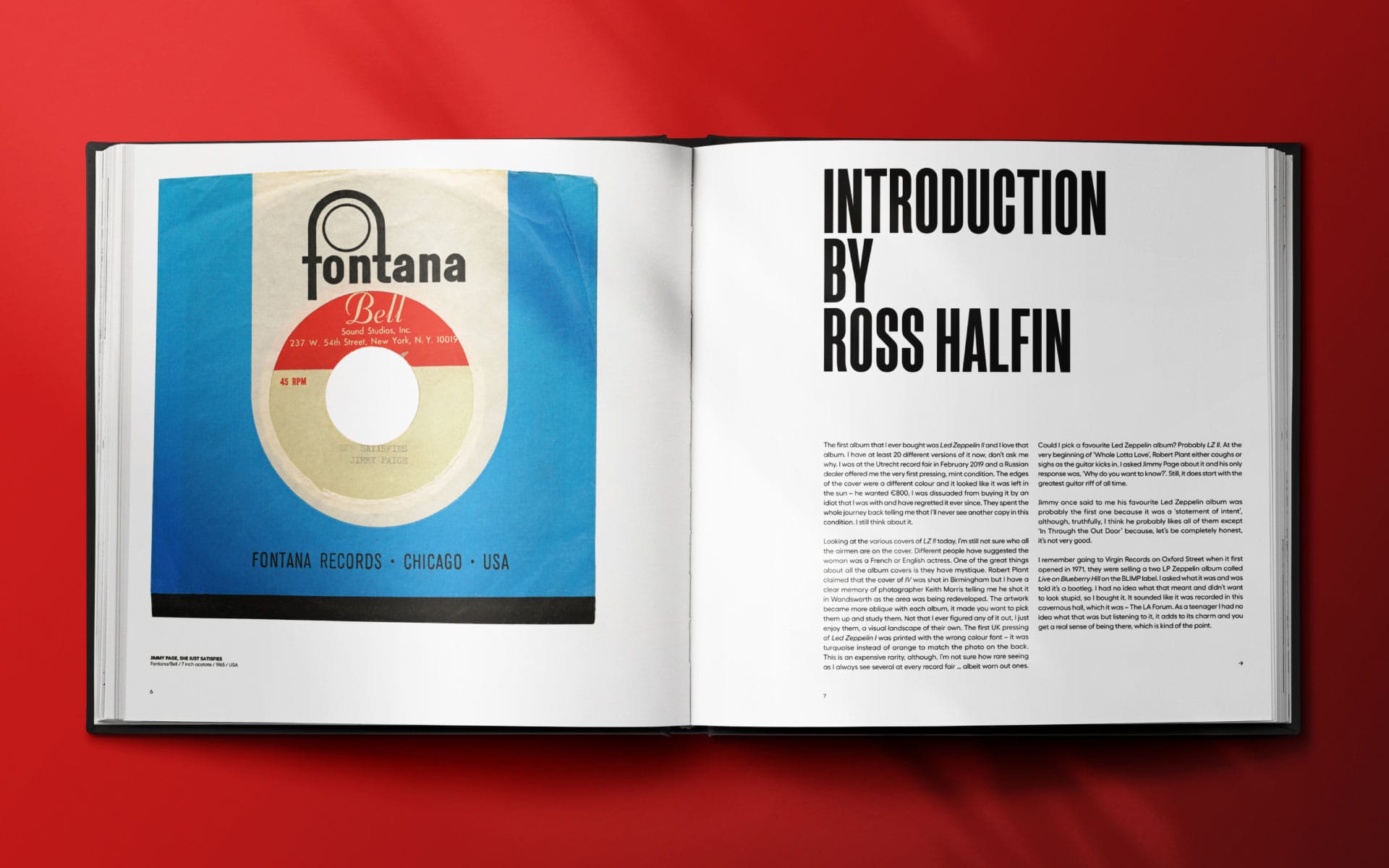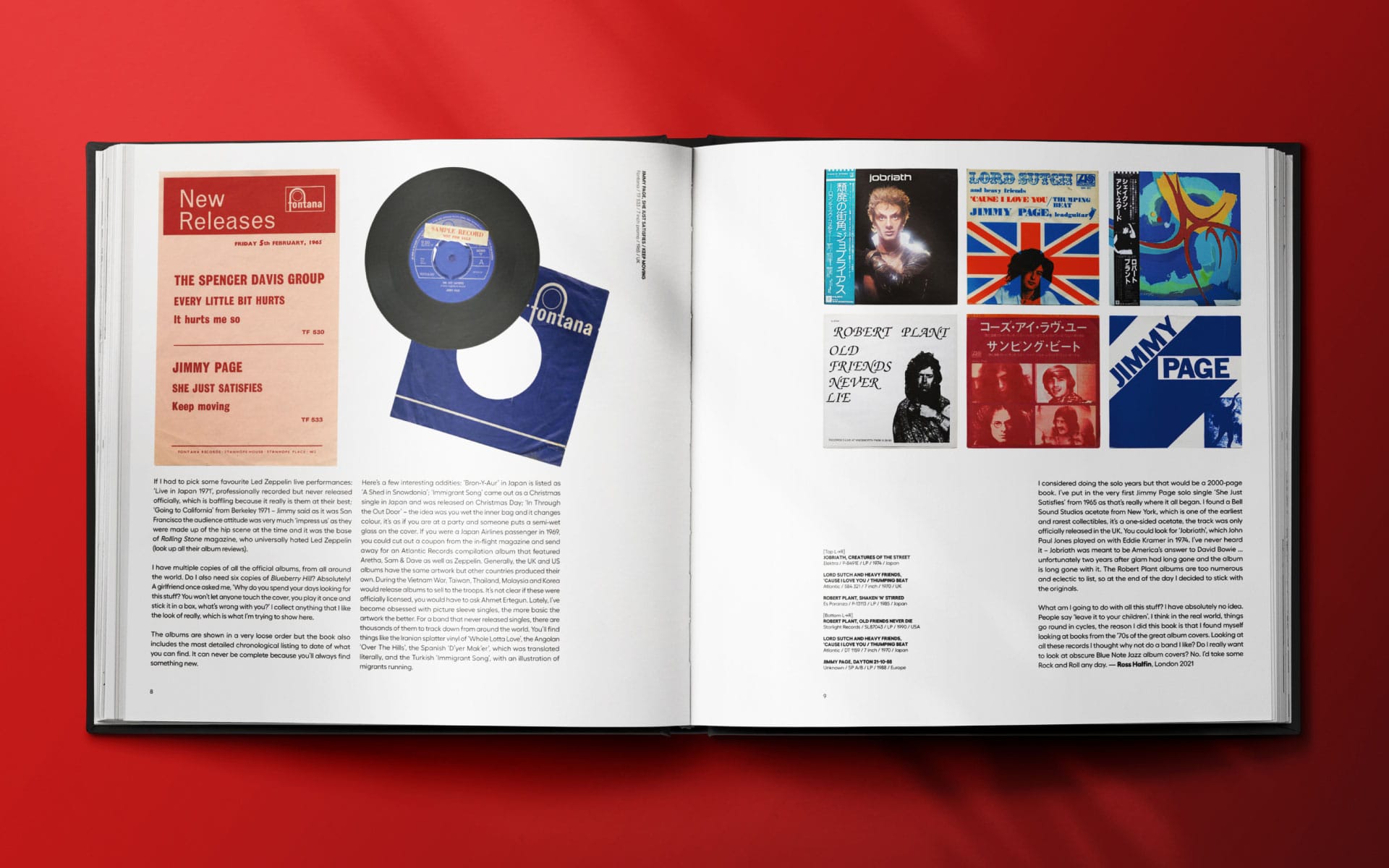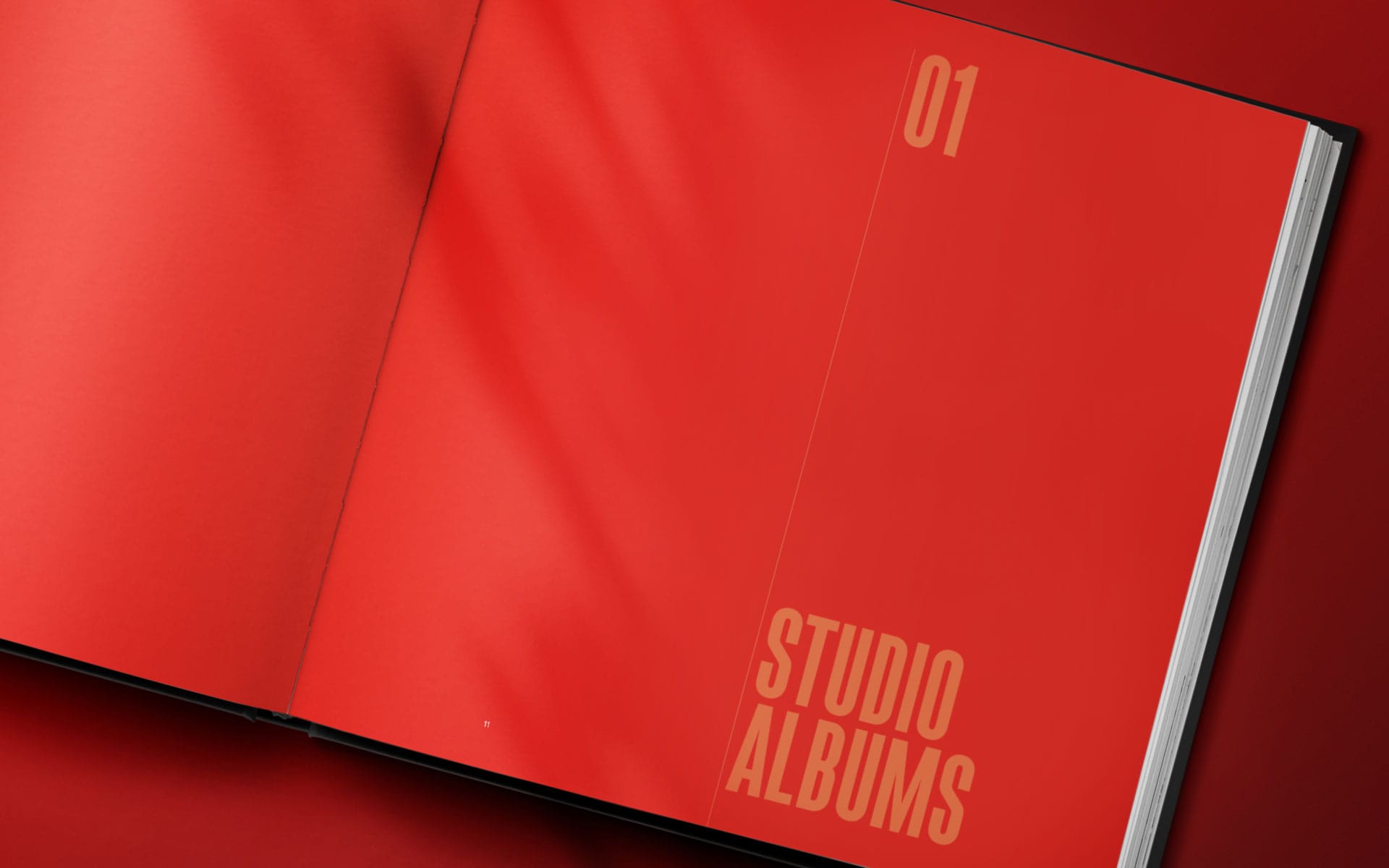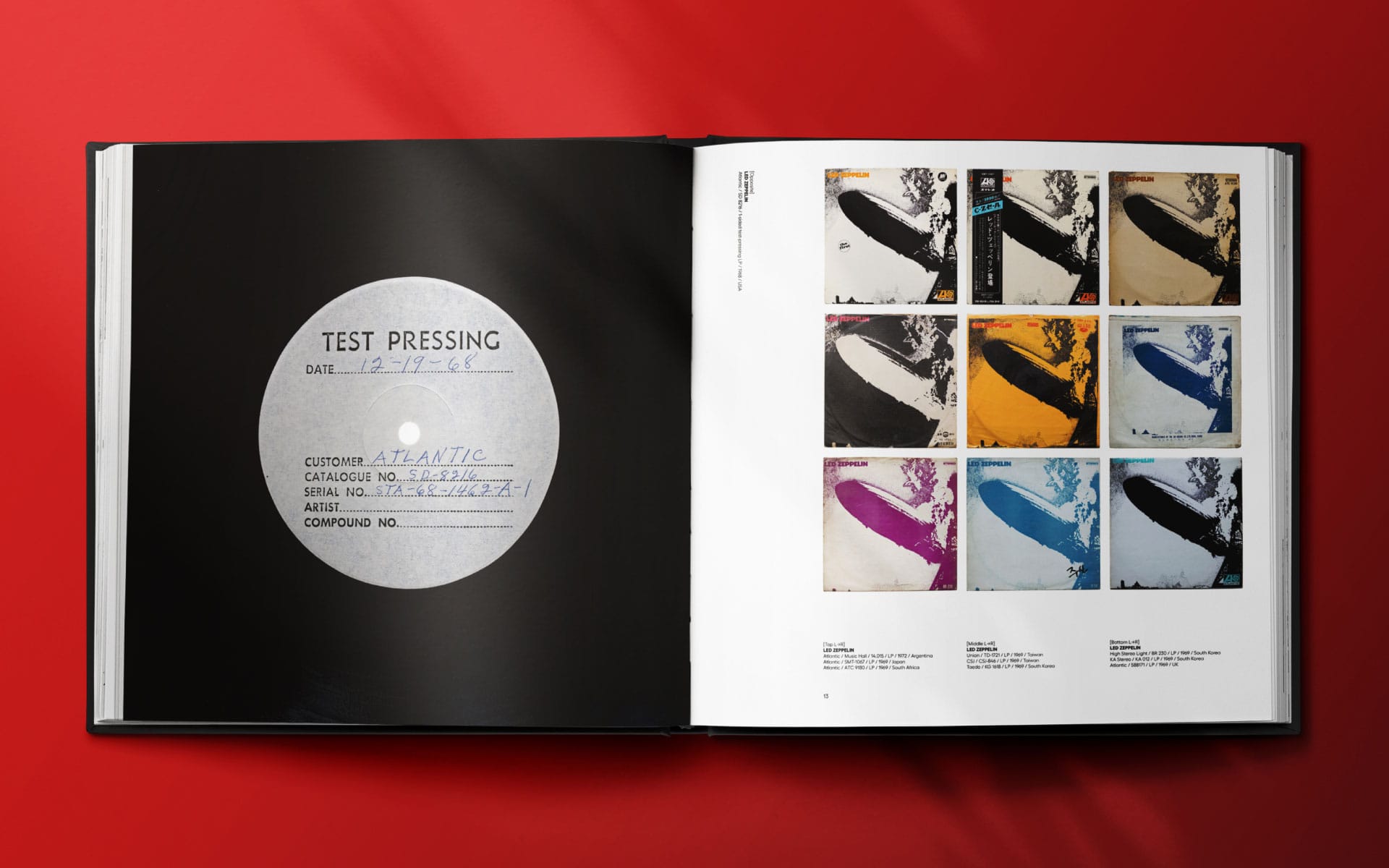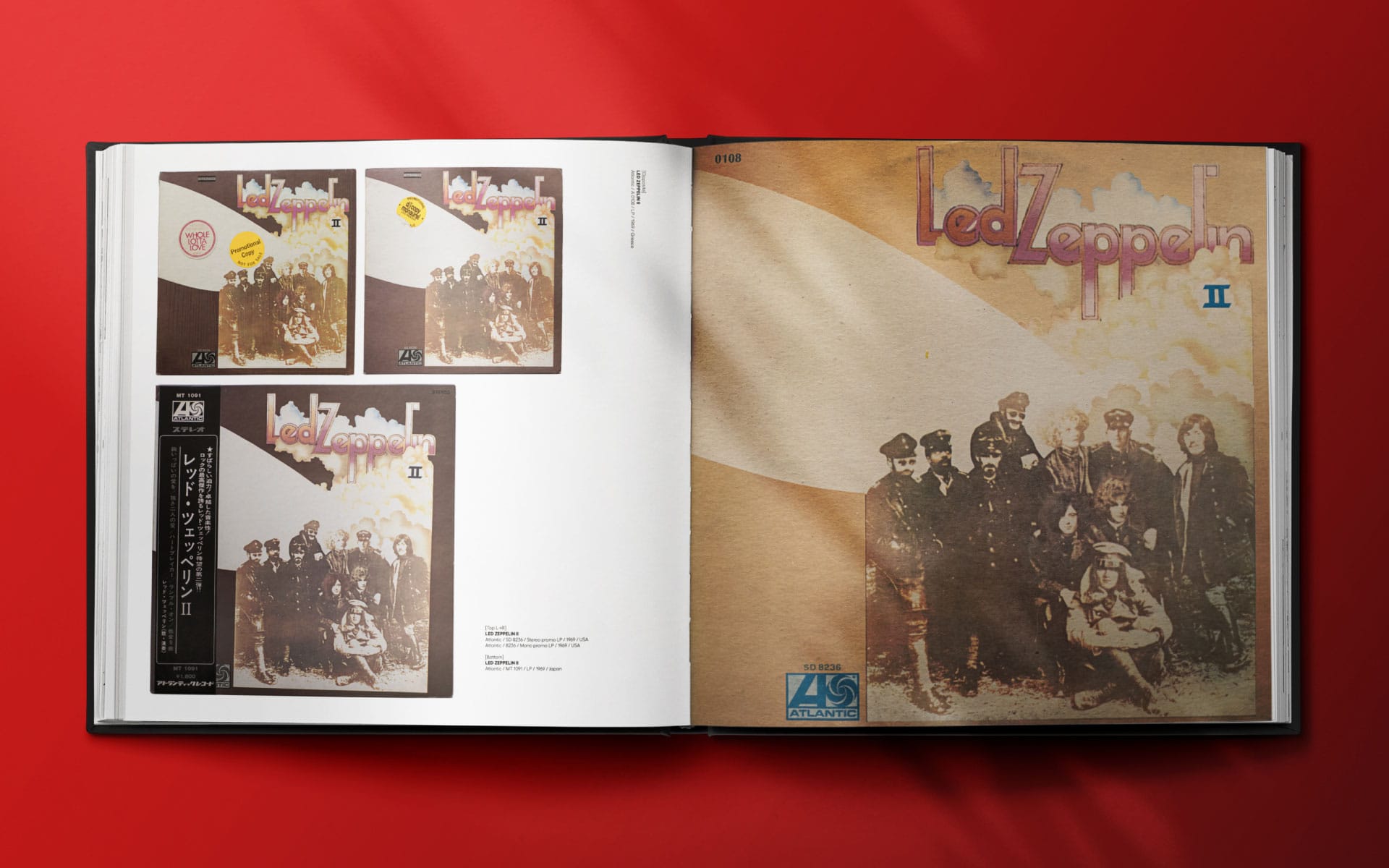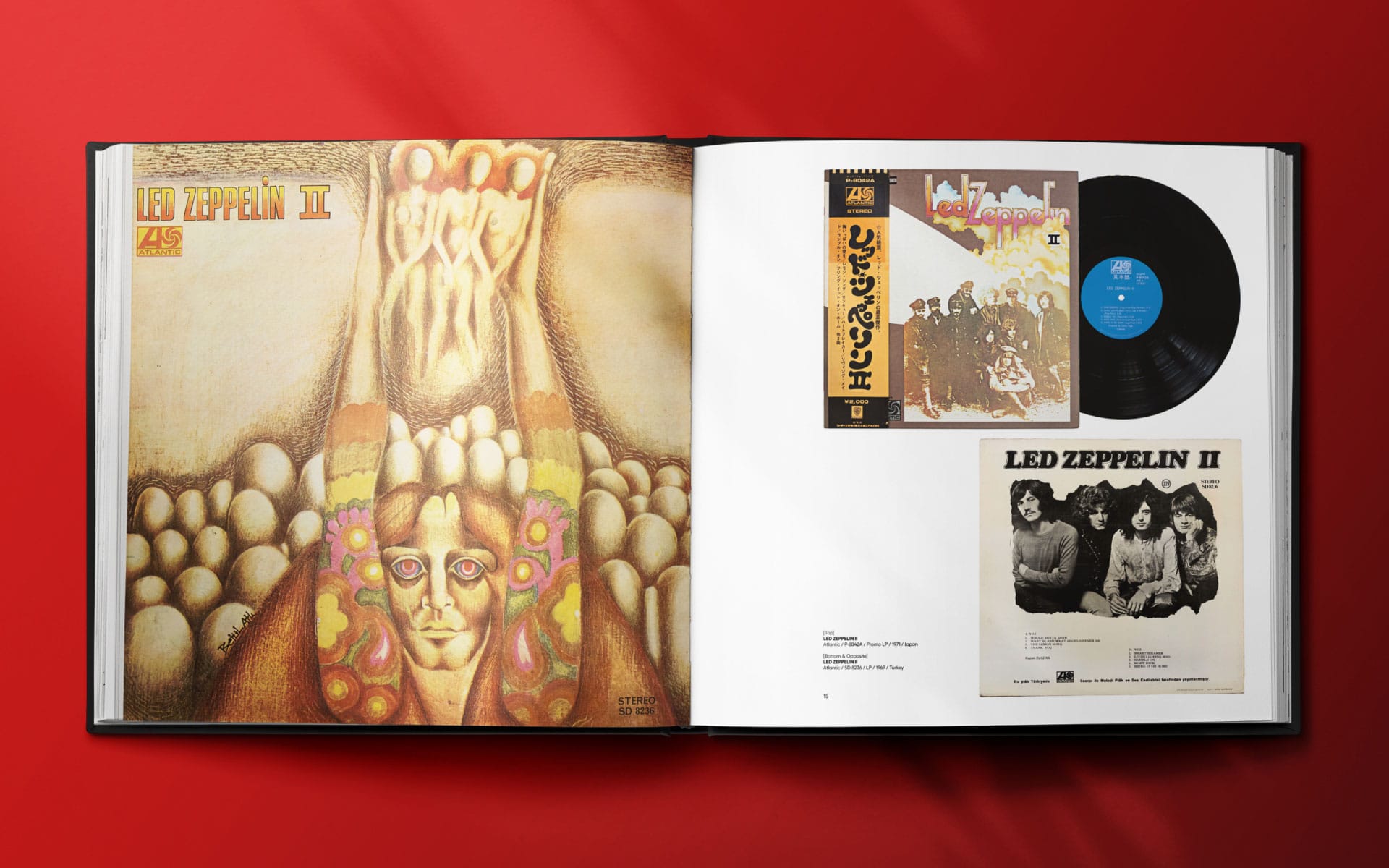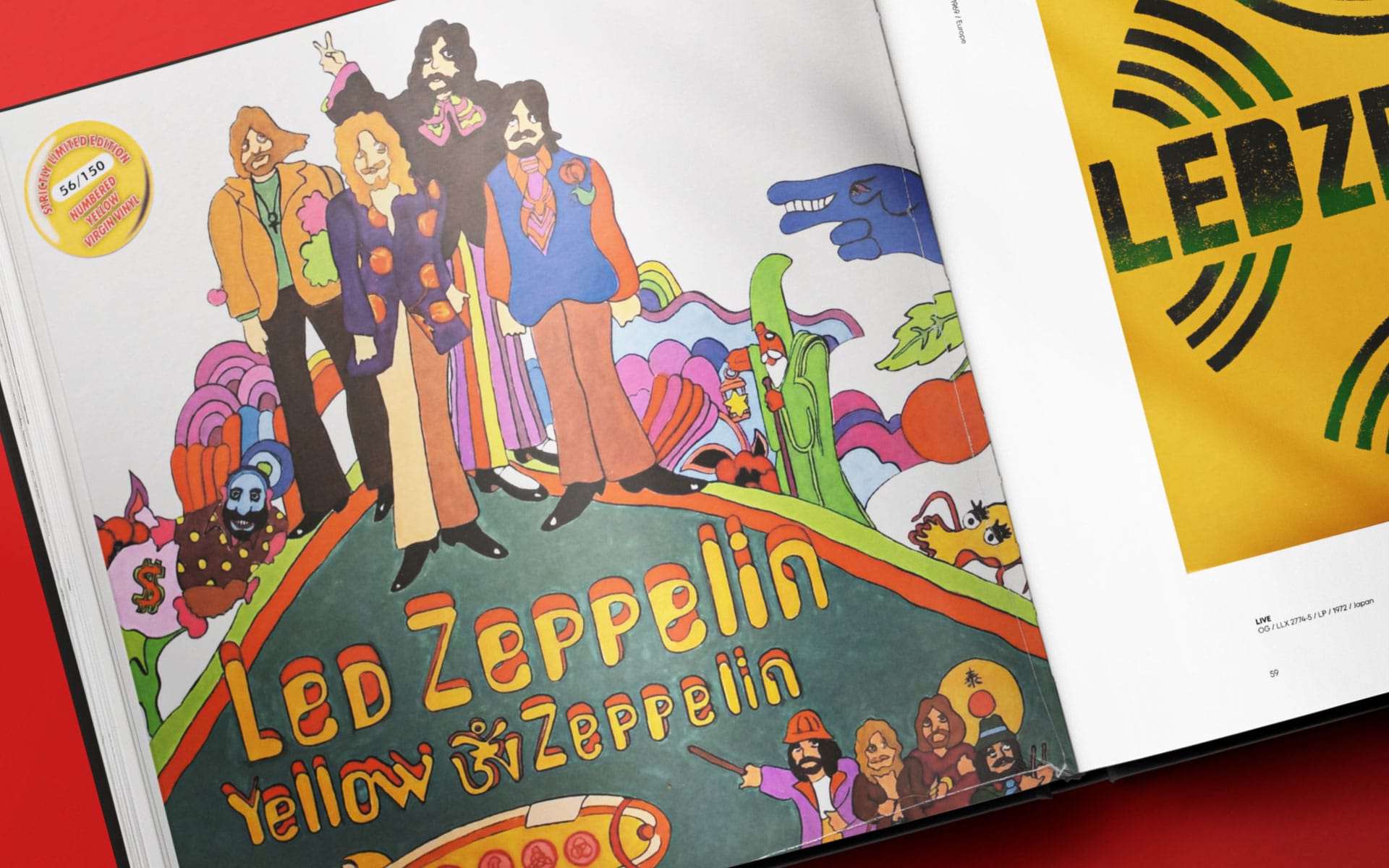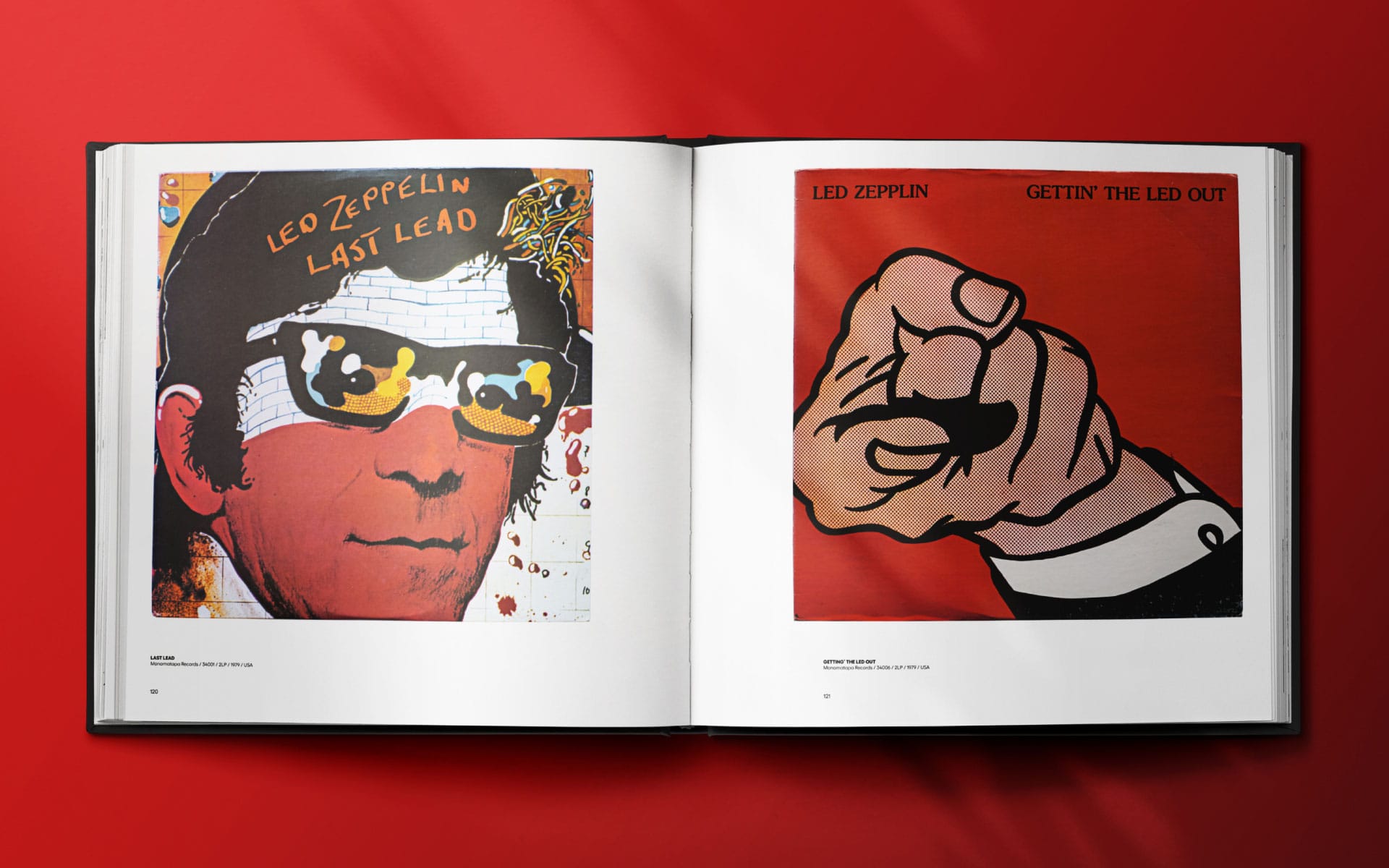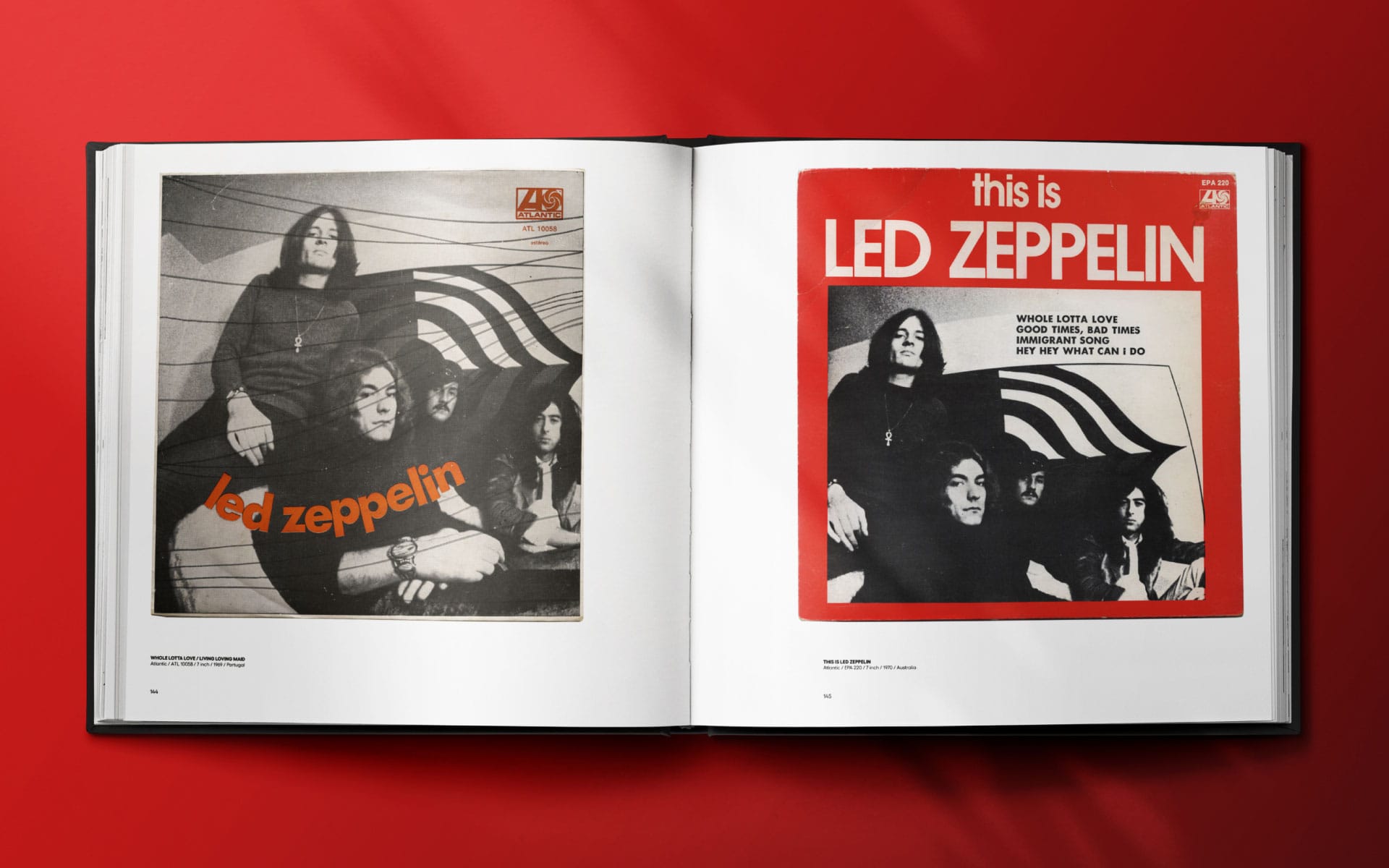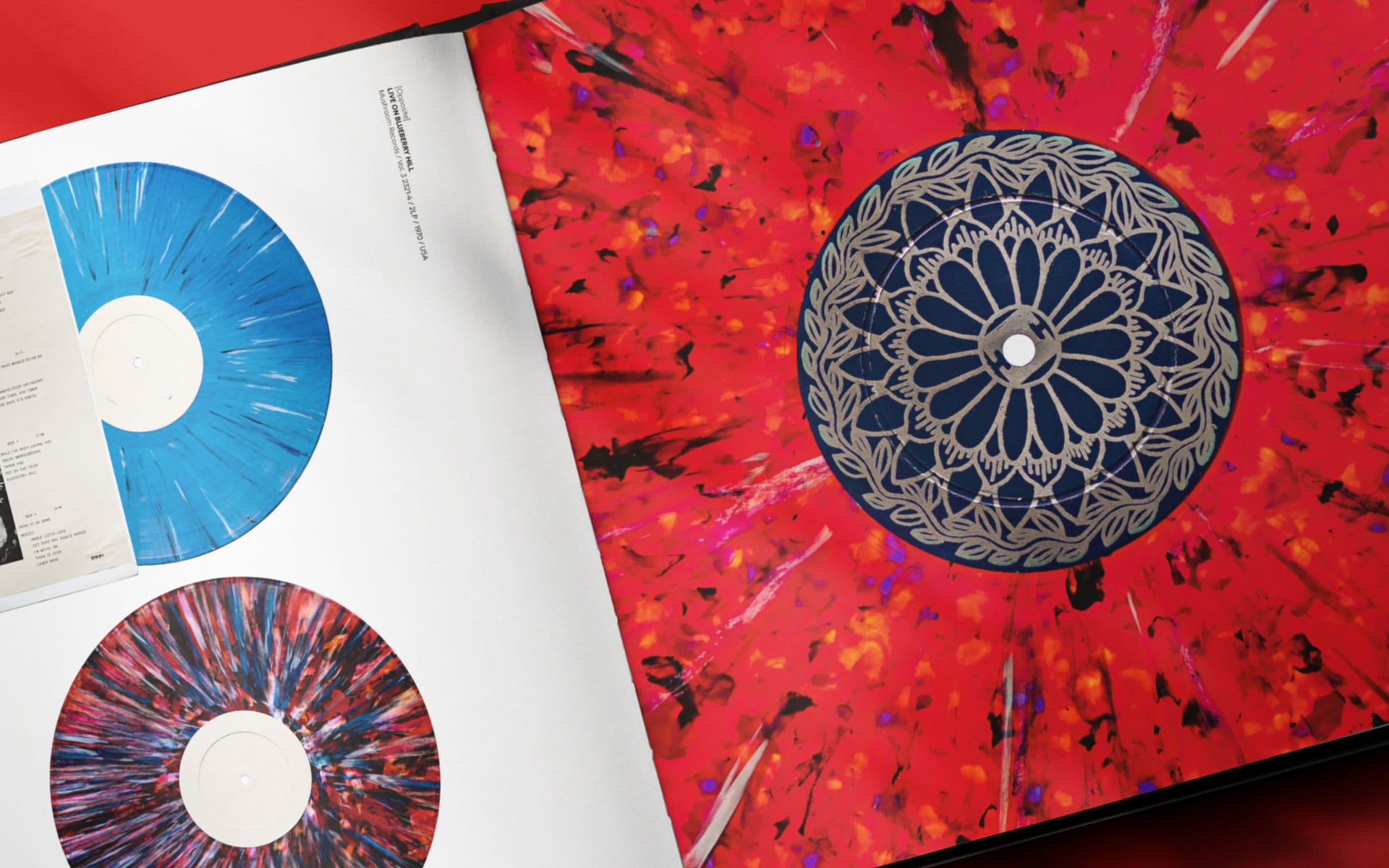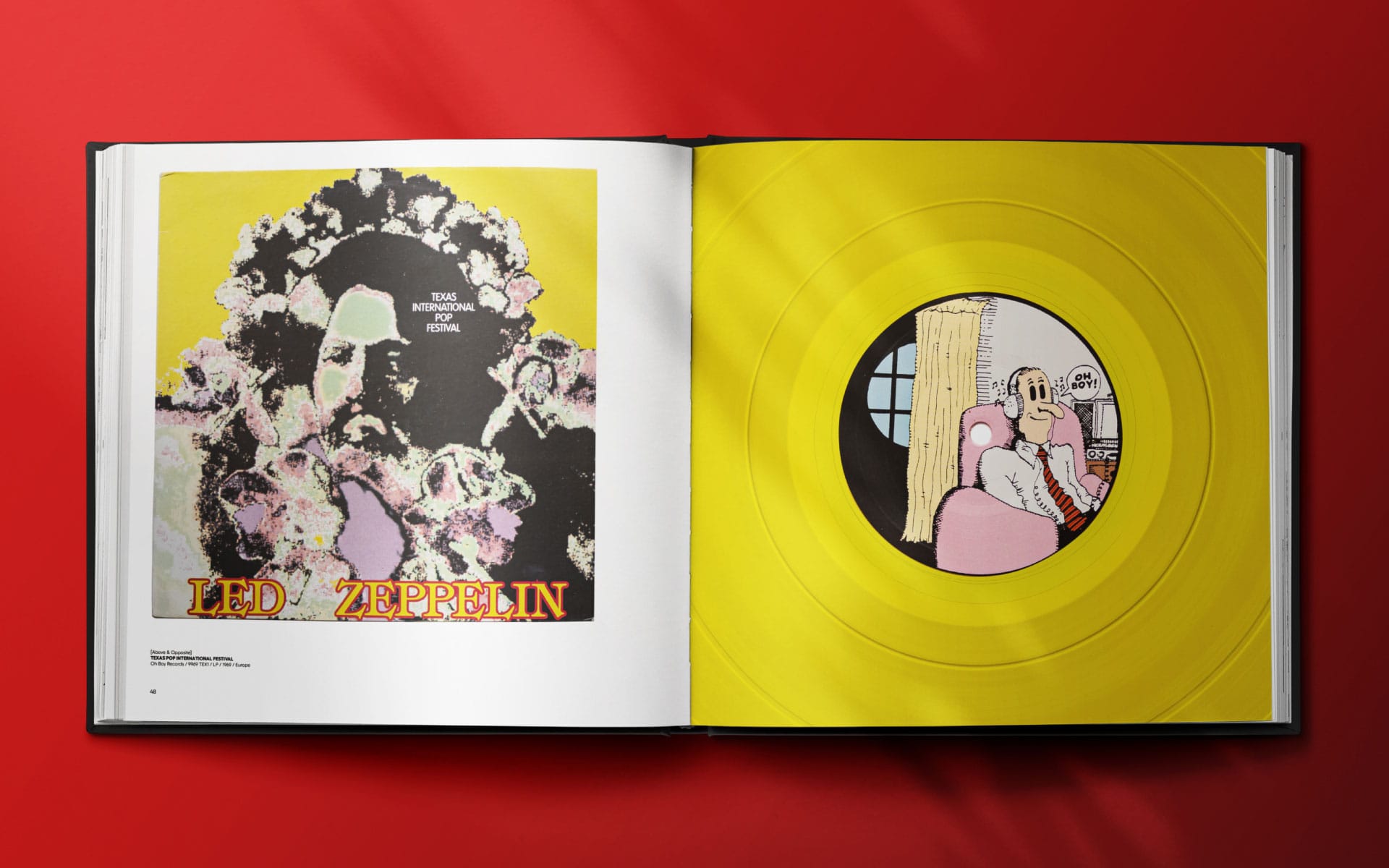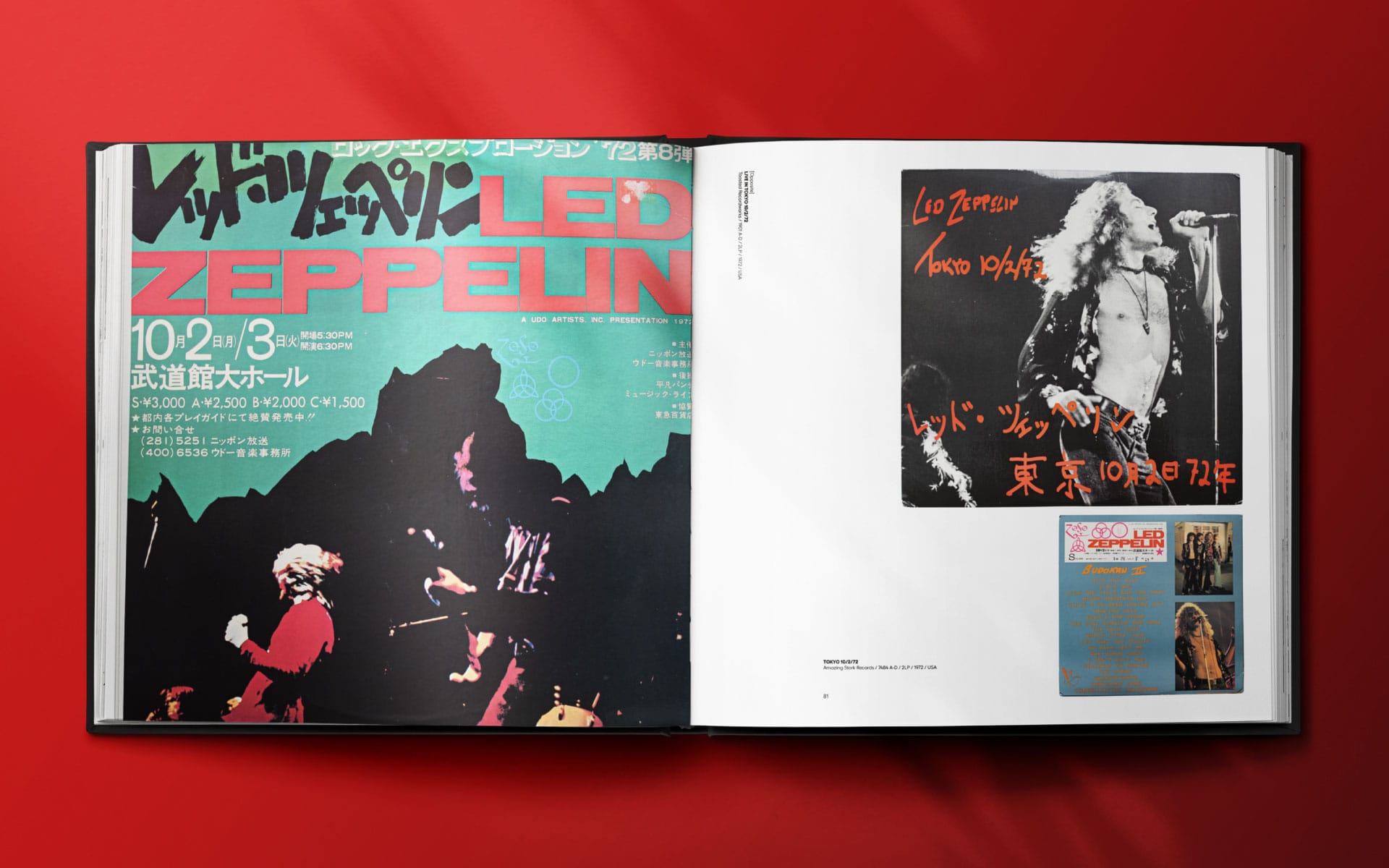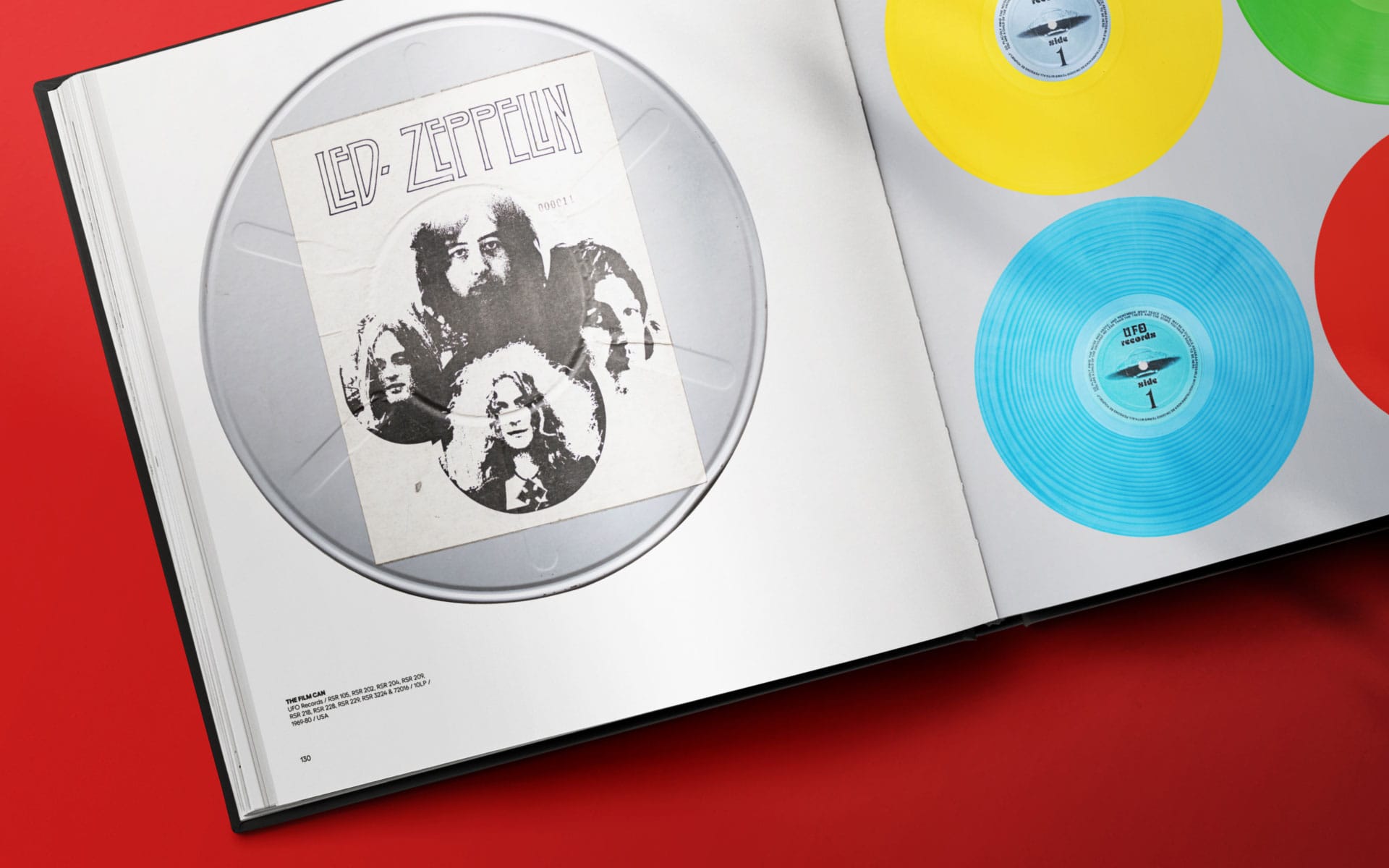 The book also includes over 40 pages of the most up-to-date and comprehensive catalogue discography ever compiled on the band, at the time of printing. The extensive list includes all albums and single vinyl releases from around the world, plus catalogue numbers, release dates and recording dates.